Bresc is coming to your aid with finishing touches for your perfect al fresco menu. Here are five tips to get your outdoor season off to a great start!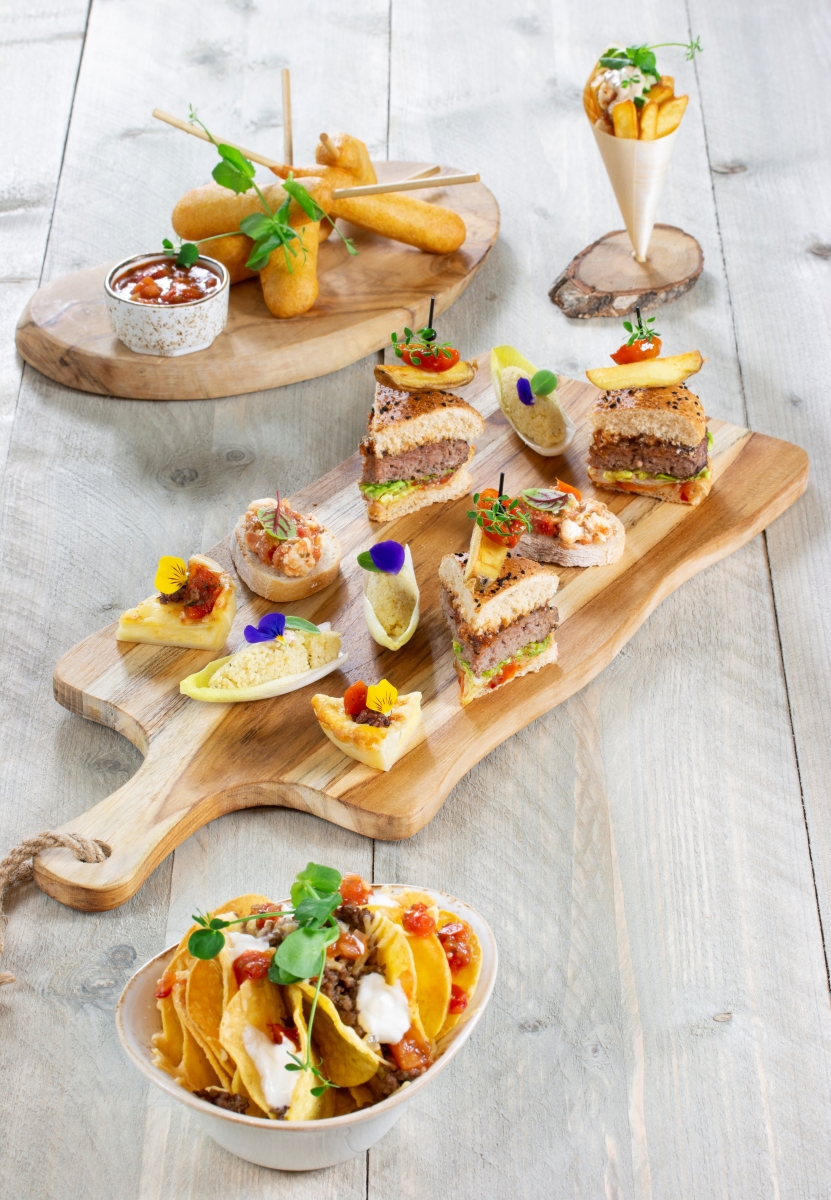 Tip 1: Flexibility
Make sure you are very flexible and create 100% flavour. Chilled products are already seasoned. Bresc products have a longer shelf life when stored in a cooling unit, even once they have been opened. To start with, that means less waste! Perfect for your outdoor season.
Tip 2: Toppings & Dips
It's important to respond quickly. There's no time to lose on your terrace. Cook up a dish quickly and effortlessly with chilled, ready-to-use products: tapenade, bruschetta, alioli and chutney.
Tip 3: Inspiration
Look for inspiration at Bresculinair.com: quick dishes, lots of flavour and easy to serve. Bresc's culinary advisers have created more than 500 recipes for you.
Tip 4: Surprise
Surprise your al fresco diners. Give a simple dish your own "twist" without any effort. You can, for example, give it in a novelty presentation. With Bresc's ready-to-use products, you can create endless variations in great flavours and add a lovely visually effect to your dish.
Tip 5: Bresc is coming to your aid!
Add great seasoning to your dish in one go with chilled single purees, herb mixes and ready-to-eat products: chimichurri on a burger or a brush-on marinade from Spanish or American cuisine – quick, pure and chilled.